Party Concepts & Themes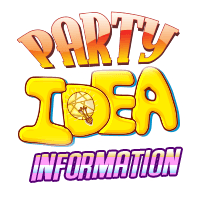 Party Themes List
Use this list for overall party theme ideas. Some themes might work better in different seasons. In Spring, there is always a Spring Fling followed of course by the Summer Social, but a Night in Vegas will be good any time.
Of course you can make a title out of these themes, just use your imagination. For instance, Hollywood could become Hollywood Nights or the tropical theme could become Tropical Sunset.
Get your friends together and start kicking ideas around. It's amazing how fast the process works. A few beers or margaritas will help loosen up the adult brain cells.
---